Understand the court's guardianship process
How to Protect Your House And Life Savings
A guardianship is the legal process used by the courts to appoint someone to make legal and financial decisions for people who cannot do it for themselves due to a physical or mental disability. If a guardian is appointed, the person subject to the guardianship loses the ability to make decisions for themselves for as long as they remain disabled. Because the person subject to the guardianship loses so many important rights, the court system has a specific process to make sure that the disabled person really needs a guardian, to ensure the right person is appointed as the guardian, and to require the guardian periodically reports their actions to the court so that the court can maintain oversight of the guardian's decisions.
In the State of Maryland, a guardianship proceeding is an adversarial proceeding, meaning the person for whom the guardianship is sought (referred to as the "alleged disabled person") can contest the loss of his or her rights and the choice of guardian being appointed. After the petition for guardianship is filed, the court will appoint an attorney to represent the alleged disabled person in the legal process. The alleged disabled person pays for this attorney from his or her bank accounts or other available funds. If the alleged disabled person does not consent to the imposition of the guardianship, they can have their case decided by a judge or a jury.
Planning in advance can prevent the need for a guardian. For example, if a person has executed a medical power of attorney that includes access to their otherwise confidential medical records and allows someone to make medical decisions for them, a guardianship may not be necessary. Similarly, a person may not need a guardian if they have executed a financial power of attorney to enable someone else to handle their finances.
Adult guardianships fall into two different categories, guardianships of the person and guardianships of the property. Some people may need one but not the other, some may need both. Normally, the appointed guardian is a family member or close friend of the disabled person, but there are times when the court appoints a neutral public guardian to fill this role when no one else is available.
A guardian of the person makes non-financial decisions about the disabled person. Common decisions involve medical care, where the person lives, and decisions that affect their day-to-day life. A guardian of the property makes financial issues for the disabled person, including issues related to banking, buying or selling property, paying bills, and filing income tax returns.
Having a guardian appointed is a significant event and has legal consequences for the disabled person. Persons under a guardianship lose the right to make their own medical decisions, control their own property, vote, get married, and form contracts. Because of the significant impact on the individual, courts always look for less restrictive alternatives to a guardianship. That is, if there is a way to take care of someone's needs in a less restrictive way than guardianship, the court will choose the less restrictive way.
Contact the Chesapeake Wills and Trusts Team About Your Guardianship Needs
At Chesapeake Wills and Trusts, our team offers a wide range of high-quality estate planning services that can meet the needs of your entire family. We can help you create a comprehensive estate and asset protection plan, including the powers of attorney that will allow your loved ones to make financial and health care decisions on your behalf if you cannot.
We can help you understand guardianship, and how advanced planning can play a role in an overall strategy to give you peace of mind about your future and your family's financial health. Call our Glen Burnie office today at 410-590-1900 or contact us online to discuss your needs with a member of our estate planning team.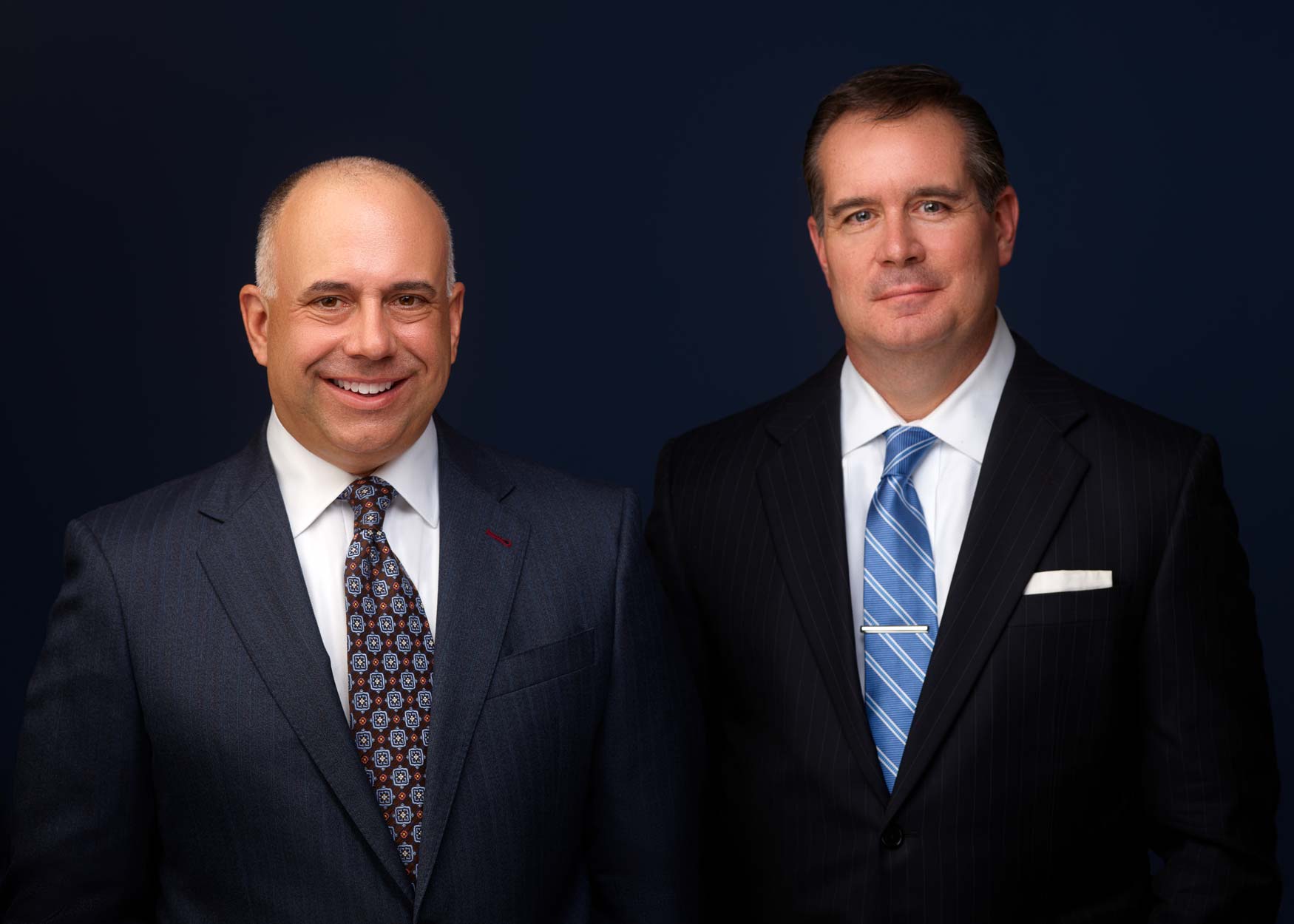 When working with our team, you can expect us to:
Treat you like our own family
Always explain the next steps
Work for your best interests
How we serve our clients in Anne Arundel County and all across Maryland
Elder Law
3 in 4 senior adults over the age of 65 will require long-term nursing care at some point in their life. Our Elder Law Lawyers offer estate planning, Medicaid crisis response, and other services to help senior adults plan ahead or respond to a crisis in health requiring nursing care.
Complete the form below and someone from our team will be in touch shortly or call now at 410-590-1900.