Within the context of your overall estate plan, asset protection is an additional service that you can benefit from when partnering with the right lawyer. These are legal strategies and techniques used to shelter your personal financial assets from possible creditors.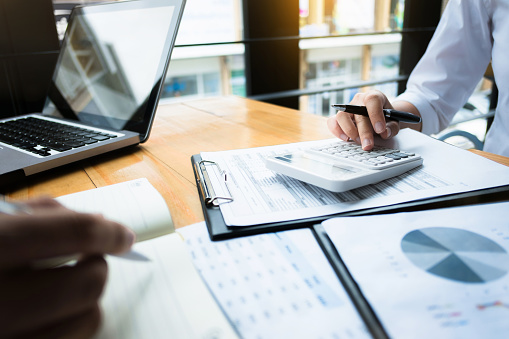 These should always be used in conjunction with more traditional estate planning techniques, such as the use of a trust or a will.
Many people are put off by the concept of incorporating asset protection planning into their estate because they assume that these strategies are illegal. Far too many people, therefore, put off the process of asset protection planning until it's too late.
If a lawsuit has already been filed against you and your personal assets could be exposed to risks at this point in time, you have limited options to update your plans. However, if you develop a comprehensive asset protection plan well in advance of any possible threats, this not only dissuades people from filing lawsuits against you but can give you additional layers of protection should litigation be opened.
Schedule a consultation with our Maryland asset protection planning lawyers today to discuss the most important aspects of developing an asset protection plan.