Trusts as an estate planning tool have become even more important in light of recent tax law changes and the growing desire for privacy and additional planning opportunities. Trusts have been the cornerstone of many wealthy families' estate plans as individual trust grantors and creators want to enhance the privacy maintained by their individual family.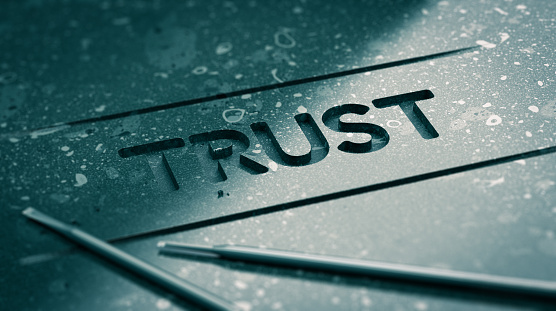 If it is important to you that wealth remains in your family, putting assets inside a trust for your loved ones gives you significant protection, including protection from divorcing spouses, protection from creditors, enabling a special needs beneficiary to continue to receive government benefits while also getting support from you, protecting beneficiaries from their own worse instincts and protecting beneficiaries from financial exploitation.
Any goals that you have related to inherited wealth and your plans to protect your beneficiaries by exercising some level of control over the transfer of these assets should be shared directly with your estate planning lawyer as you plan and fund a trust.
Developing your relationship with an estate planning lawyer now is your best opportunity to clarify your individual goals and challenges and to discuss how trusts can continue to be used as a tool when funded properly. A consultation with a Maryland estate planning lawyer is recommended as setting up a trust on your own could expose you to potential mistakes that have catastrophic and lasting consequences.