Trustees in Maryland have specific responsibilities and duties when it comes to the administration of a trust.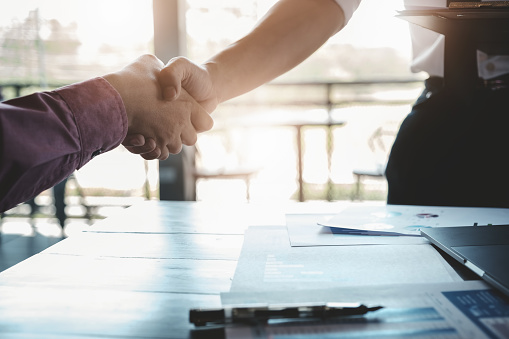 The Maryland Trust Act became effective in 2015. This law contains important provisions in relation to the rights of creditors to attach trust property, determining validity of a trust, the role of a trustee, and the trustee's responsibility to provide certain details to beneficiaries.
Any beneficiary to a trust should educate themselves about their rights and what information a trustee must share with them. Under the Maryland Trust Act, for example, a trustee has to notify all beneficiaries about the death of a settlor or the creation of a trust. This information has to be shared within 90 days. Even if the language of the trust waives these requirements, the Maryland Trust Act supersedes this.
A trustee has to comply with two big fiduciary duties: duty of care and duty of loyalty. If a trust beneficiary can show that these have been violated, the trustee can be held accountable in court or even removed from this role.
A trustee must administer assets of the trust with as much care as possible and ensure that the trustee does not profit from administering the trust outside of a small stipend. There are numerous administrative duties that fall under the umbrella of trust administration and it could be overwhelming for a person who has not had appropriate time to plan for these. Before installing someone as the trustee in your case, consider their willingness and ability to do the job and to comply with fiduciary duty and other requirements.