For a will to be valid when you pass away, it must meet the terms of the state in which you resided. This is one big reason why using fill-in-the-blank forms sets you up for potential problems, as states have different rules about what must go inside a will.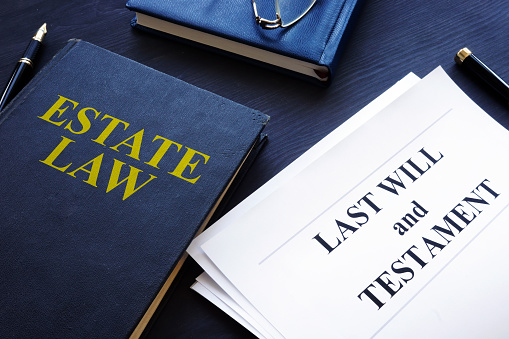 As you likely already know, a will is a written document that explains what you want to happen to your property after you pass away and can also name a person to step in and take care of your minor children. A will is only effective in the state of Maryland when it has been signed by you and witnessed, with certain formalities being met. The will controls what is done with your estate in Maryland unless you revoke it. Several of those specifics regarding Maryland law are that you will must be signed by the creator; you, that it be in writing and that it has been witnessed by two individuals in the presence of the person creating it. This process is known as executing the will.
Per Maryland Code Estates and Trusts 4-101-4-107, you'll need to tell two or more trustworthy individuals that you intend for them to serve as witnesses for the creation of your last will and testament. It is not necessary to tell these individuals what is inside the will.
Instead, they will confirm that you signed your will in their presence. The witnesses and you must all be in the same physical space to sign the will, and sign on the same piece of paper that is physically connected to the will. Speaking with a Maryland trust and estate lawyer can help you to ensure that all requirements for state law have been met.