Having all of your estate planning documents on the same page is one important step towards ensuring a smooth transfer of your assets during your life if needed and after you pass away.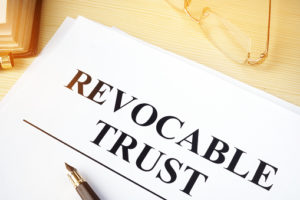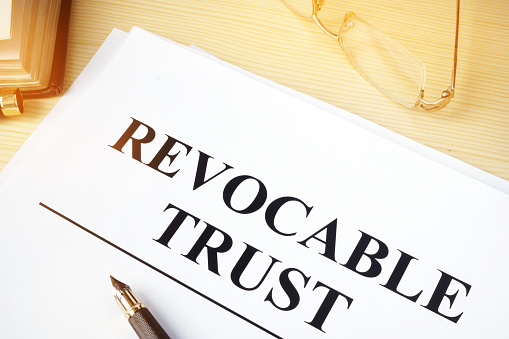 A trust and a will are distinct legal documents that might share a common goal of accomplishing your comprehensive estate plan. A revocable trust is a living trust that can be updated over the course of your life whereas your will only takes effect at death. The trust then takes precedence over the will when there are discrepancies between the two.
A will has no power to determine who receives assets from a living trust, such as bonds, jewelry, real estate equities and cash. A trust is viewed in the eyes of the law as a separate entity. The will of an individual becomes a point of contention in a legal proceeding known as probate after a person passes away. The deceased individual's property is then passed on to those named in the will after accounting for expenses in the estate.
Probate does not apply to property held adequately inside a living trust because those assets are not technically owned by the deceased individual. While this can be a confusing subject for many people, a consultation with an estate planning lawyer can help to clear up many of the most common questions around the estate planning process.
Don't hesitate to get answers to the questions that are most important to you by scheduling a consultation today. Our Maryland trust planning office is here to help you determine what's most important by making the plans to protect your loved ones during your life and beyond.