Putting together a trust is a smart move from an estate planning perspective. But before you schedule a meeting with your Maryland trusts and estate lawyer, consider how the role of trustee affects the management of your assets.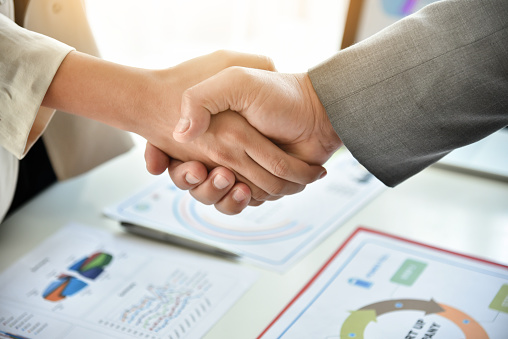 A trustee plays a key role in handling your trust distributions and possibly even working with beneficiaries. For this reason, it should be a person you trust and someone who is capable of fulfilling that role effectively.
The trustee has a legal responsibility as a fiduciary to manage the assets inside the trust for the benefit of the heirs or beneficiaries. It's common for a new trustee to get the advice of an attorney for serving in this role.
The trustee has the right to act on behalf of the trust for all assets inside it, which can include investment accounts, checking and savings bank accounts, and other financial items placed inside.
If beneficiaries are under the belief that a trustee has acted irresponsibly or illegally in managing assets, then a lawsuit could be brought against that trustee. Fiduciary responsibilities require the trustee to carry out his or her role professionally and could also expose that person to individual liability in the event of mismanagement.
When choosing a trustee, try to minimize the possibility of disagreements between the trustee and beneficiaries by talking over your goals for the trust with your Maryland estate lawyer. A Maryland estate attorney can provide guidance and recommendations for the key issues to keep in mind when choosing a trustee.