Sitting down with a Maryland estate planning lawyer causes many people to feel anxious.
It is difficult to broach the subject of planning ahead for your own future or what will happen to your assets after you pass away. But every estate planner is simply helping you to articulate your plans for the future both during your life and once you are no longer here.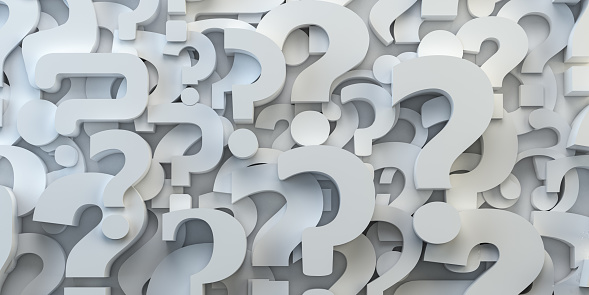 The estate planning attorney will ask you many different questions, including those specifically about you, such as how many children you have, whether or not you have been divorced, and what estate planning tools you already have in place.
You can anticipate questions about your intended beneficiaries in your family or otherwise, your intentions with regard to philanthropy, the present status of your relationship with a spouse or other partner, whether or not you have any siblings, and whether or not you have any past experience with trusts or estates.
The goal of these questions is not to delve deep into your personal life, but rather to create a framework from which to generate a new or an updated estate plan.
While it can be difficult to address all of these issues in one meeting, your estate planning attorney is looking for opportunities to create customized plan designed to accomplish your individual goals.
Are you ready for your first meeting with a Maryland estate planning attorney?
Contact us to set up a time to walk through the most important questions and concerns in planning your estate.