Estate administration in Anne Arundel County refers to the formal process through which ownership of your assets passes from you to your beneficiaries.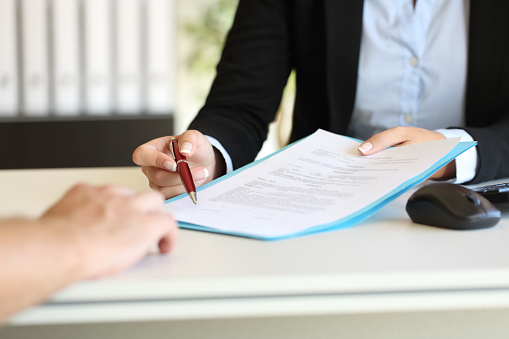 Every state has their own procedures in place that dictate what happens after a person passes away, and Maryland is no different. The person managing the administration of your estate will look to Anne Arundel County resources to assist with the filing of proper paperwork and probating your estate, when necessary. This person plays a critical role in keeping your estate inventory organized and updated so that the estate can be closed out an in accurate and efficient manner.
If you are facing conflicts, questions or concerns associated with your future arrangements or finances, an experienced Anne Arundel County estate planning lawyer can help you understand each aspect of your legal situation. When a person passes away in Anne Arundel County, this can be an emotional and difficult time.
There will always, however, be some legal issues that must be resolved. The estate administration process in Anne Arundel County typically includes opening the estate, filing the will, gathering an inventory, protecting the estate's assets, selling some of the assets inside the estate, allowing or disallowing certain claims, filing a formal account, and distributing the estate's assets in accordance with the will or under Maryland law if there is no will.
This process can go smoothly, but it does not always. Having an experienced Anne Arundel County estate administration lawyer can help to guide your executor through the process and minimize the chances of costly mistakes in the probate process. Schedule a consultation with a Maryland lawyer who understands probate issues today.