THANK YOU FOR YOUR INTEREST IN HOW TO PROTECT YOUR HOME AND LIFE SAVINGS IN MARYLAND!
Congratulations on taking the first step toward protecting your home and life savings by requesting my latest book. In addition to gaining an understanding of estate planning terminology and strategies, you'll learn: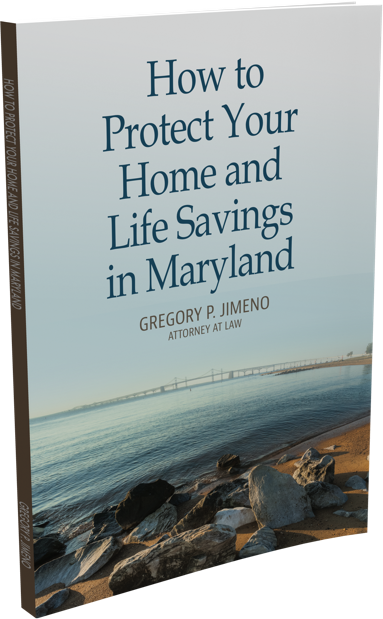 The unexpected, costly consequences of failing to plan
How to protect your home and life savings against incapacity and the high cost of long-term care
Why you should avoid probate… and how to do it
The legal documents everyone must have
Why you need to protect assets for and from your heirs
The importance of advance directives
And much more

Get Your Complimentary Copy of "How to Protect Your Home and Life Savings in Maryland"
I hope you find the book both informative and engaging. For more information, please visit our website at www.ChesapeakeWillsAndTrusts.com. Our free educational workshops also provide an opportunity to learn about the threats to your estate plan and how to avoid common mistakes.