Don't put your home at risk, protect it.
How to Protect Your House And Life Savings
The loss of their home is a very real fear for many people — whether it is to creditors or because they need long-term nursing home care. And for good reason — unless you have a concrete plan in place to protect your biggest asset, it may be at risk.
You worked long and hard to buy your family's home, so it only makes sense to want to ensure your family keeps it after you can no longer make financial decisions or after you pass away. The Chesapeake Wills & Trusts team can help you create your own rule book, including a comprehensive plan that offers protection for your family home.
Protecting Your Home from Medicaid Spend Down
Without proper advanced planning, it may be difficult to protect your family's home from the nursing home and long-term care costs. This is the situation that scares many people the most. They imagine an all-too-real scenario where they suffer a disabling injury or illness and must move into a nursing home, losing their family home to pay for the care they need.
The Medicaid Look-Back Period
The key to ensuring your family gets to keep their home while you also get the care you need lies in planning early enough. Most families eventually need to rely on Medicaid to pay for nursing home care, but many must spend down their assets before they qualify. If you plan for it, you can move your house and other assets into a trust before the Medicaid look-back period, ensuring your heirs keep them and you qualify for Medicaid sooner.
If you move assets during the look-back period, it may significantly delay your ability to get these much-needed benefits.
Protecting Your Home from Creditors
Creditors may come after your home if you file for bankruptcy or if they win a lawsuit against you. If you believe this may be a possibility, we can help you put an asset protection plan in place that protects your family home. We can explain to you how an irrevocable asset protection trust works, and what this means for making future decisions about your property.
By creating an irrevocable trust and titling your house into the trust, you receive immediate protection from future creditors. Because the house legally belongs to the trust and not to you, they have no access to your house and cannot take it from you.
It is important to note that we will likely be unable to place your home in an irrevocable trust if there is civil action currently pending against you. We must take these actions early to prevent any legal penalties.
How We Serve Our Clients Anne Arundel County and All Across Maryland
Elder Law
3 in 4 senior adults over the age of 65 will require long-term nursing care at some point in their life. Our Elder Law Lawyers offer estate planning, Medicaid crisis response, and other services to help senior adults plan ahead or respond to a crisis in health requiring nursing care.
Protect Your Home by Writing Your Own Rule Book
We sometimes refer to creating an estate plan as "writing your own rule book" because it allows you to set the rules for what will happen to your assets in the future. This includes your family's home, which is often a family's largest and most important asset. Your estate plan will set the rules for:
Who can make decisions about your assets if you suffer a disabling injury or illness
Who makes decisions about your assets after your death
Who receives your assets, including your house
When your beneficiaries receive your assets
Other conditions you want to put on how they handle these assets
Creating a comprehensive estate plan takes a lot of weight off your family's shoulders, later on, allowing them to avoid the state's guardianship process, the headache of probate, and other government processes. These processes often become necessary as a loved one ages and after they pass away. You also gain peace of mind knowing exactly what will happen to your home and can ensure your family has a place to live after you are gone.
We can help you put a plan in place that meets your family's unique needs, protecting not only your home but a wide range of assets. We may be able to keep your hard-earned assets out of the hands of creditors and protect them from being used to cover the costs of nursing home care.
Talk to a Maryland Estate Planning
Attorney About Protecting Your Home
The Maryland estate planning lawyers from Chesapeake Wills & Trusts can help you understand your options to protect your home and create a plan that gives you and your family peace of mind about the future. From creating a single trust to protect your house to writing your entire rule book, we can handle any estate planning task no matter the size or complexity. Call our Glen Burnie office today at 410-590-1900 to get started.
Let Our Estate Planning Attorneys Help You Decide If a Trust Is Right for You
The laws surrounding trusts and asset protection are complex, and many attorneys who do not work with them regularly do not understand them fully. The best way to know if a trust might be a good option for you and your family is to sit down with an estate planning lawyer who can listen to your needs and explain your options for creating a comprehensive plan to safeguard your estate and your family's financial future.
In general, trusts are very flexible making them a good tool for almost every family. However, understanding which type of trust you need, and the specific details of its setup, is paramount in ensuring it serves its purpose. Each type of trust has advantages and disadvantages, and we want to ensure you understand them fully before we set one up for you.
We offer:
Case evaluations and consultations that allow us to get a full picture of your family's finances, future goals, and estate planning needs
Help with specific estate planning needs, such as special needs trusts
Advice on Medicaid and asset protection
Help setting up a trust to protect your life savings
Comprehensive estate planning tools and high-quality legal services
Contact our Maryland Estate Planning, Wills, and Trusts Lawyers Today
At Chesapeake Wills and Trusts, our estate planning team is standing by to help you protect your family's home and life savings. Like you, we want to ensure everything you worked for goes to the heirs you selected, not to probate fees, nursing home placement, and other various expenses. One way we can make this happen — and accomplish a number of other feats — is by placing your assets in a trust.
We know your family's situation is unique, and there is no one-size-fits-all answer to estate planning. However, there is likely a trust that meets your needs. We can help you understand your options and create your trust.
Call us at our Glen Burnie office today at 410-590-1900 or use our online contact form to schedule an appointment with a member of our team.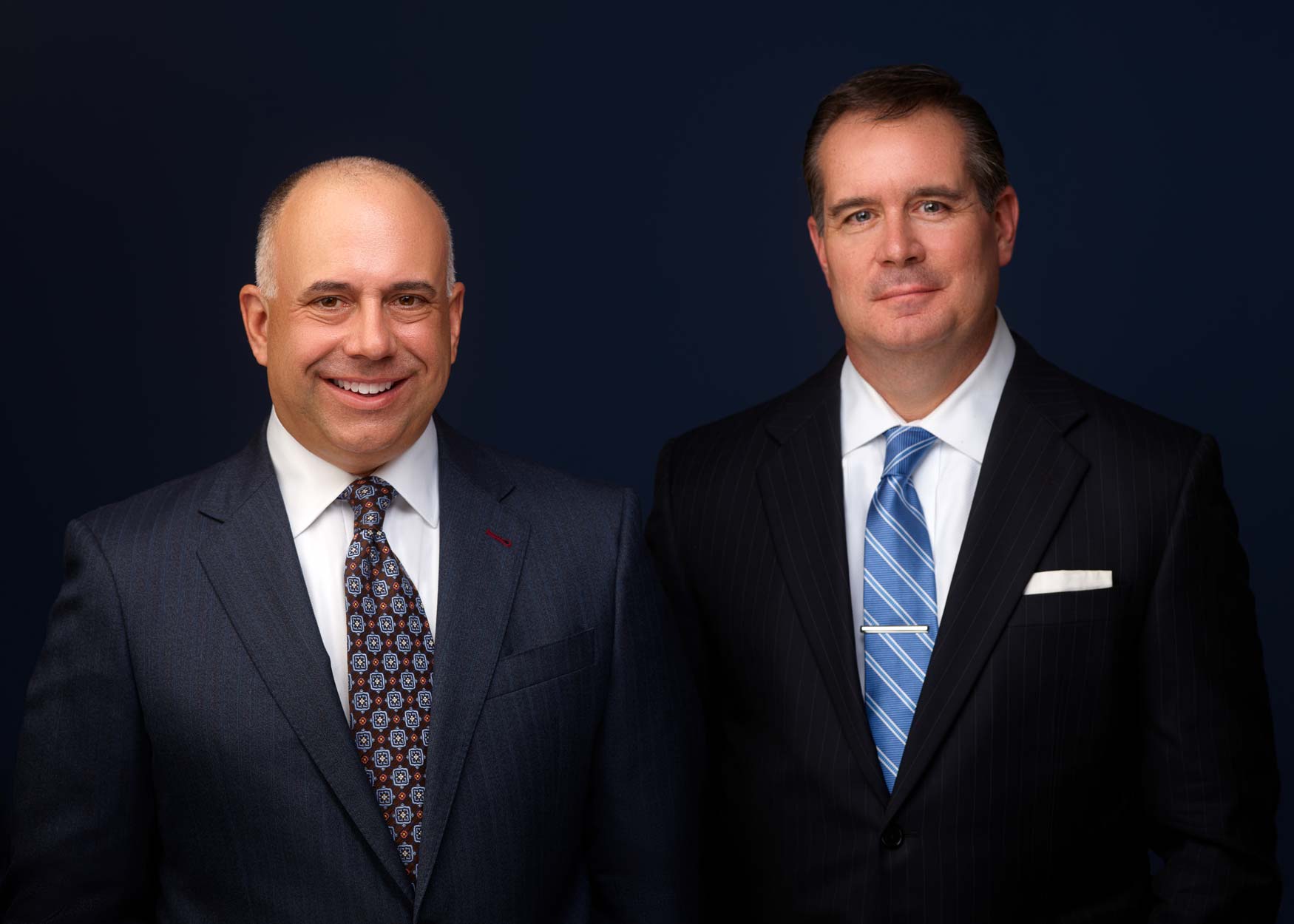 When working with our team, you can expect us to:
Treat you like our own family
Always explain the next steps
Work for your best interests
Complete the form below and someone from our team will be in touch shortly or call now at 410-590-1900.