Maryland Elder Law Lawyers
You want a long and happy life. We help you plan or it.
There is a good chance you will require long-term care as you age.
While all of us hope to live a long and happy life, many forget to plan for it. Waiting to plan for your own or your parents' aging can result in scary situations and crises when health deteriorates or nursing care is required.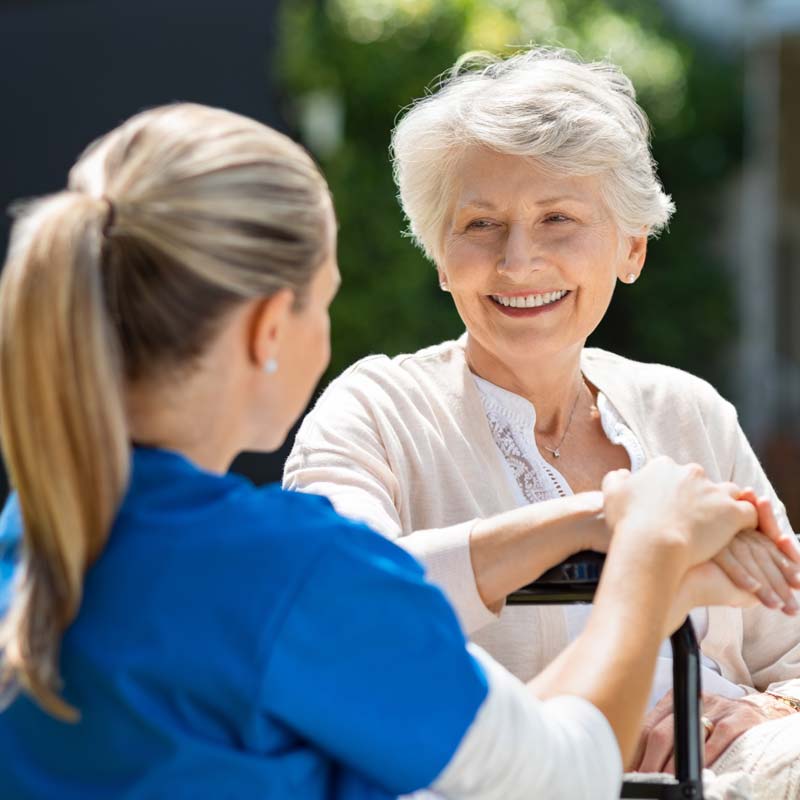 Whether planning ahead, or responding to crisis, we are here to help.
Client-Focused
You deserve an attorney who truly listens and works in your best interest. We're always here for you.
Locally Rooted
For over 20 years, we have been committed to serving Anne Arundel, Maryland and surrounding communities.
A Step Beyond
Get more than just the right paperwork. We design a plan to make life easier for you and your family.
What our clients are saying
Greg Jimeno and his staff were delightful to work with and extremely competent and thorough. [We}heartily recommend Chesapeake Wills and Trust for anyone hoping to make their future secure.
We had a revocable trust drawn up. Greg Jimeno did an excellent job. Answered all of our questions thoroughly. Highly recommend Chesapeake Wills and Trusts.
Jimeno is a knowledgeable and informative attorney. He doesn't sugar coat your situation. You'll know where you stand on each issue. One of the best to have on your side.
Client names redacted for their privacy. Testimonials were submitted by clients to our online location and legal listings.
Find peace of mind knowing you are protected no matter what the future holds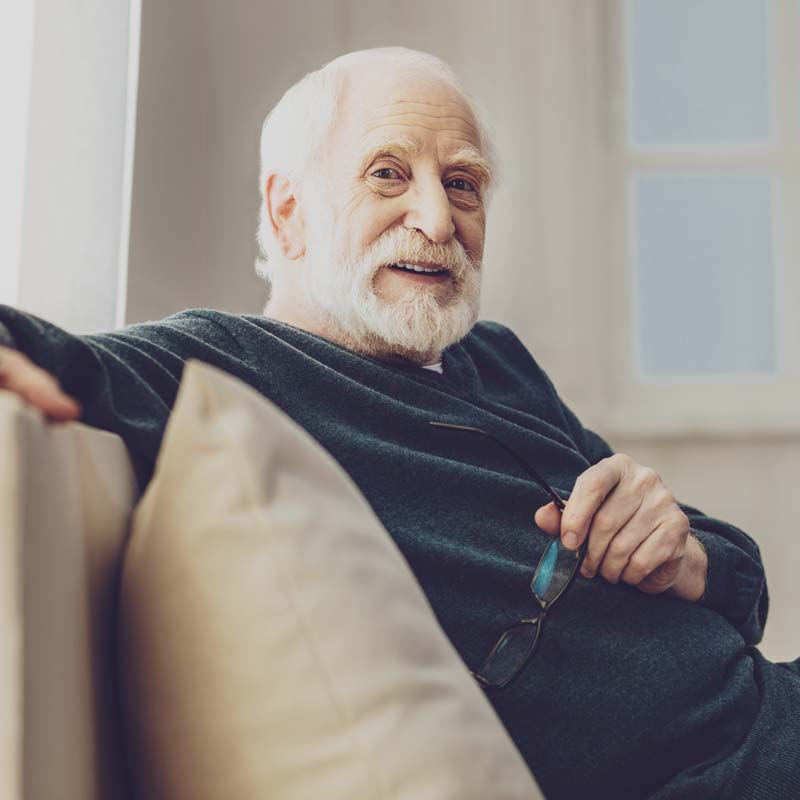 1. Hire Our Team
We review your assets and understand your wishes.
2. Customize Your Plan
You choose a plan that meets your needs whether you're planning ahead or responding to a crisis.
3. Exhale
We execute your plan so you can relax knowing everything is protected.
We help you prepare now so you can avoid crisis later.
Long-term care can be very expensive. While many senior adults will require long-term care as they age, few take the time to plan ahead for it. Our elder law attorneys use services like
trusts
, 
powers of attorney
, and
asset protection
to help you or your elderly parents put a plan in place that helps you avoid crisis later.
Don't wait until an unforeseen health crisis forces you or your loved one into nursing care. Make a plan now and have peace of mind knowing everything is taken care of later.
What happens when you don't have a plan and have to move into a nursing home?
If you find yourself in a crisis where your loved one requires immediate nursing care and don't have a plan in place, don't worry. It's not too late to protect their life savings.
Our Medicaid Crisis lawyers help you protect your loved one's assets while ensuring they receive the care they need in a difficult time.
Maryland Elder Law Attorneys
We all have dreams of aging gracefully and living out our final days in our home, surrounded by loved ones. Unfortunately, that is not always the case. Close to 3 in 4 senior adults over the age of 65 will require long-term nursing care as they age. Many without a plan in place to pay for it.
The elder law lawyers at Chesapeake Wills and Trusts help senior adults and their families both plan for future care or react when they find themselves in a health crisis and needing care. 
Here is how we do it.
First, hire our team. We will review your assets and understand your wishes.
Second, get a customized plan that meets your needs whether you are planning ahead or reacting to a crisis.
Last, we execute the plan on your behalf so you can relax knowing everything is taken care of.
So, call today and speak with a member of our elder law team. Find peace knowing your wishes are known and will be honored. You don't have to go it alone and risk your home and life savings. 
How We Serve Our Clients Anne Arundel County and All Across Maryland
Elder Law
3 in 4 senior adults over the age of 65 will require long-term nursing care at some point in their life. Our Elder Law Lawyers offer estate planning, Medicaid crisis response, and other services to help senior adults plan ahead or respond to a crisis in health requiring nursing care.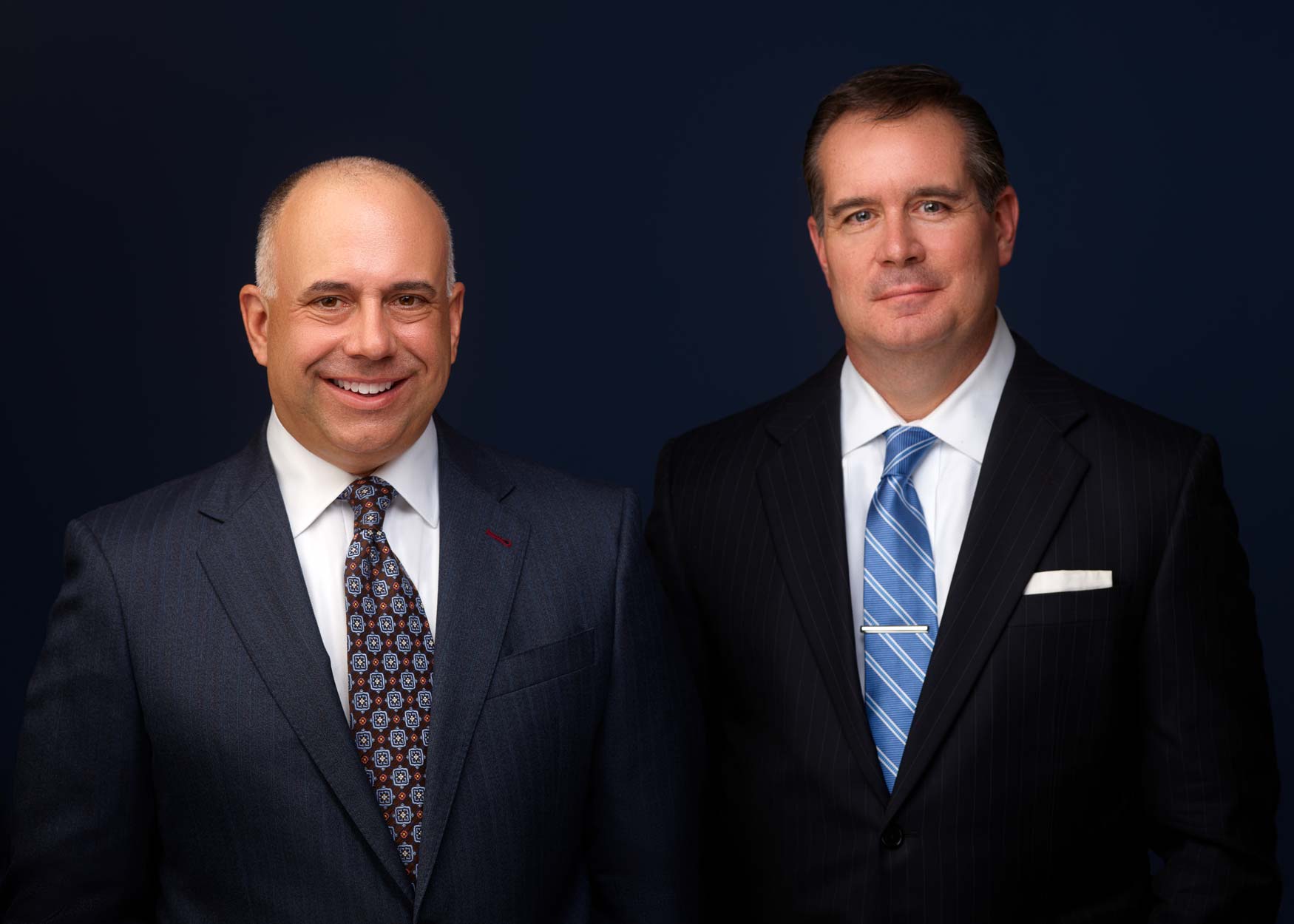 When working with our team, you can expect us to:
Treat you like our own family
Always explain the next steps
Work for your best interests
Frequently Asked Questions
Answers to a few common questions we hear from our clients.
How is Elder Law different from Estate Planning?
When should I contact an Elder Law Attorney?
How do I protect my assets before filing for Medicaid?
Protecting assets from the high costs of nursing home care is often one of the most important issues people deal with during their estate planning. Some people choose to plan ahead by establishing irrevocable trusts in advance of entering a nursing home. However, even if you or a family member is already in a nursing home IT'S NOT TOO LATE to protect assets and apply for Medicaid. There are several asset protection strategies that can be implemented, and an experienced attorney can provide assistance with these strategies.
How do I set up adult guardianship for my disabled parent?
In order to establish a guardianship over an adult you must file a "Petition for Guardianship" in the county in which the person resides. The petition for guardianship must be accompanied by medical proof of disability. Once the petition for guardianship is filed, the person who is the subject to the guardianship, now referred to as an "alleged disabled person," will have an attorney appointed for him or her. In the State of Maryland, a guardianship proceeding is adversarial, meaning that the alleged disabled person could contest the imposition of a guardianship and even demand that the determination of whether to appoint a guardian be brought before a jury.
Complete the form below and someone from our team will be in touch shortly or call now at 410-590-1900.