Living Wills and Advance Directives
Don't leave your family guessing. Make a plan.
What is a Living Will or Advance Directive?
Maryland allows you to create what is called an advance directive, otherwise known as a living will, which keeps your family members from having to try to guess what choices you would make about your medical needs and end-of-life care. Your living will outlines your health care preferences and allows you to make difficult medical decisions so your loved ones will not have to.
The estate planning team at Chesapeake Wills and Trusts can help you create your advance directive and write your living will, either as a stand-alone tool or as a part of a more comprehensive estate plan. Our attorneys will explain your options and help you weigh tough decisions.
Call our office today at 410-590-1900 or reach out to a member of our team using our online form to learn more about creating your living will.
Understanding Advance Directives and Living Wills in Maryland
Under Maryland law, an advance directive is a legal document that:
Names someone to serve as your medical durable power of attorney, making health care decisions for you if you are unable to due to incapacitation or incompetency; and
Details your preferences for life-sustaining, life-saving, and end-of-life care (e.g., aggressive treatment or palliative care)
Your living will gives you the opportunity to outline the type of treatments you want and other preferences about your medical care that can inform the decisions made by your medical power of attorney and the actions taken by your doctor.
The Benefits of Creating a Living Will
Having a living will in place is the best way to ensure you maintain control of your medical and personal care decisions. It communicates your wishes to your family and care providers and ensures they consider your preferences when making choices on your behalf.
This can be especially beneficial when it comes to end-of-life treatment, as these difficult, emotional decisions put a lot of pressure on your loved ones. When you have a living will, you have already made these decisions, lifting that weight from the shoulders of your family members. Also, having a living will can prevent disputes between your children or other family members when they disagree about a particular course of treatment.
The Process of Creating Your Living Will
When you enlist the help of our team to walk you through the process of creating a living will, we will guide you through each step of the process and explain your options. We can help you make decisions that best fit your needs and put those into writing.
This process includes:
Naming Your Medical Power of Attorney
The first section of your advance directive will name your medical power of attorney, known as your health care agent. This is the person who will make decisions on your behalf if you cannot communicate or are not competent enough to make these decisions on your own.
If you are not sure who to choose, we can help you weigh your options and name both an agent and a backup in case the health care agent you chose is unavailable.
Considering the Options for Life-Sustaining and End-of-Life Care
Before you can make decisions about what type of treatment you might want if you suffer a terminal illness, devastating injury, or other major medical crisis, you need to consider the options available. We can walk you through this process, discussing possible worst-case scenarios and contingencies.
Outlining Your Treatment Preferences
Maryland law allows you to make advanced medical decisions if you are diagnosed with the following three specific medical conditions:
A terminal condition;
A persistent vegetative state; or
An end-stage condition
Your living will permits you, in advance, to make decisions regarding the medical treatment you would want if it is determined you are suffering from a terminal condition, in a persistent vegetative state, or an end-stage condition. You can choose whether you want all necessary medical care, no medical care but you would like a feeding tube or no medical care and to allow a natural death to occur.
Sign the Forms and Share Them with Your Doctor and Health Care Agent
The final step of putting your living will in place is to sign the document and share it with your doctor and your medical power of attorney. It is important to discuss your living will with the agent you chose and be sure they understand their role and your preferences. You should also ask your doctor to place a copy in your file.
Talk to a Maryland Estate Planning Lawyer About Your Living Will Today
At Chesapeake Wills and Trusts, our estate planning team can help you create a Maryland advance directive, including a detailed living will. We can walk you through the entire process of writing your living will, explaining each decision, and helping you make tough choices about potential future care. This is often a part of a comprehensive estate planning strategy, although we offer this as a stand-alone service as well.
Call our office at 410-590-1900 or use our online contact form today to get started with your advance directive and living will.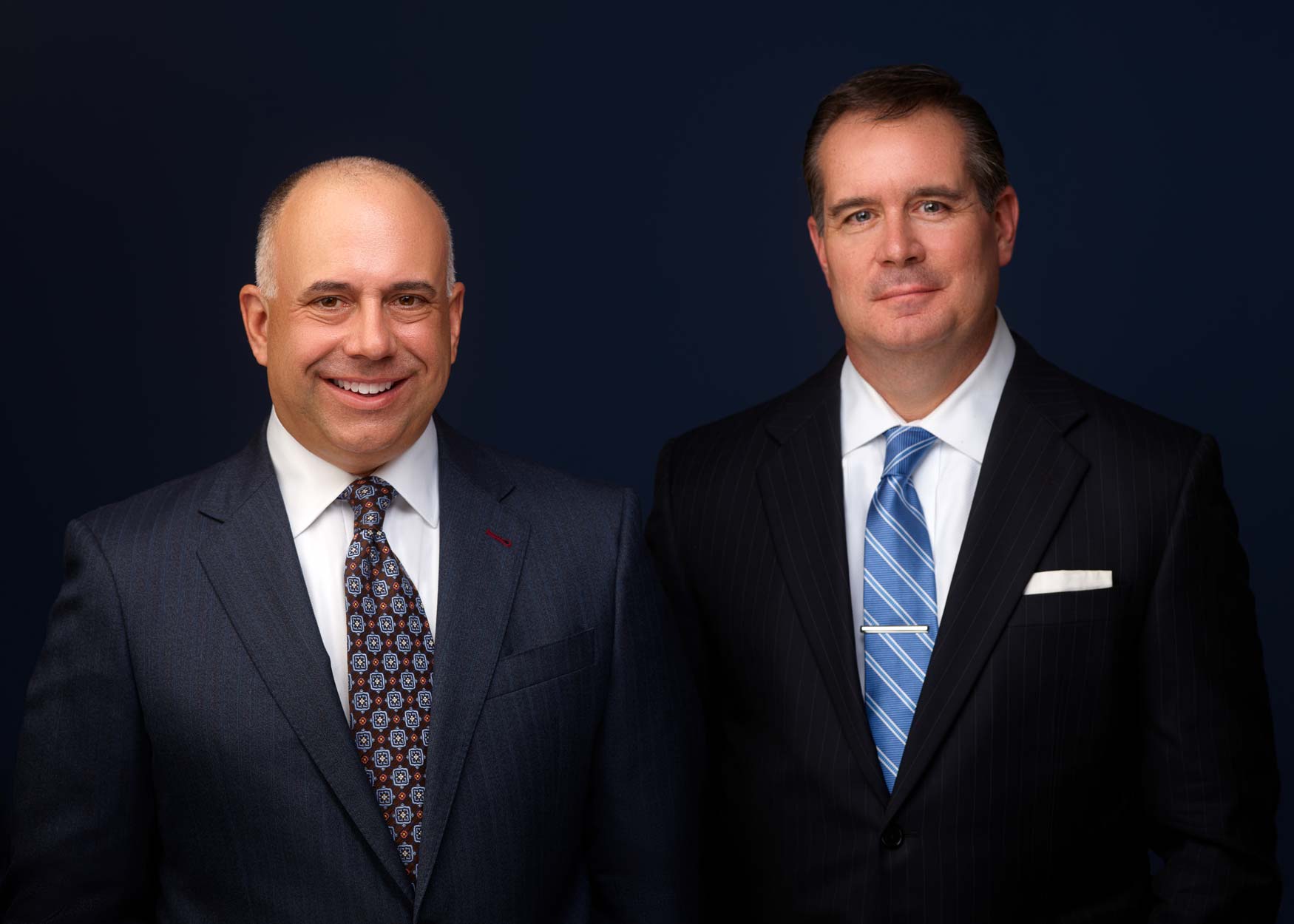 When working with our team, you can expect us to:
Treat you like our own family
Always explain the next steps
Work for your best interests
How we serve our clients in Anne Arundel County and all across Maryland
Elder Law
3 in 4 senior adults over the age of 65 will require long-term nursing care at some point in their life. Our Elder Law Lawyers offer estate planning, Medicaid crisis response, and other services to help senior adults plan ahead or respond to a crisis in health requiring nursing care.
Complete the form below and someone from our team will be in touch shortly or call now at 410-590-1900.