As a person creating your estate planning documents, you have a vested interest in ensuring that there are limited chances for someone to challenge the validity of these documents in the future. It's important to remember when working with a knowledgeable Maryland estate planner, contesting a Maryland will can be a complicated process if you selected the right lawyer to help you draft it.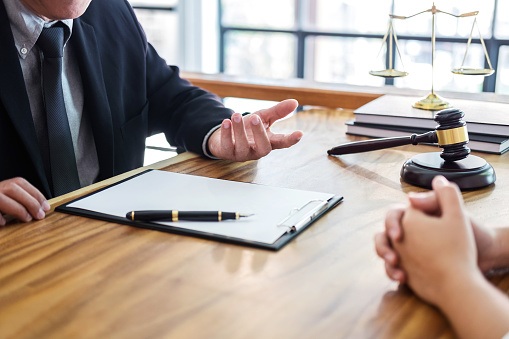 Litigation of a contested will can be expensive for the person initiating this action and the estate. This is because the personal representative appointed in your Maryland will will use funds from the estate to defend the challenge or defend the will.
Whether or not contesting a will could work in favor of the intended beneficiary depends on the individual facts of the challenge. The general assumption is that the will is valid until shown otherwise and the challenger must meet the burden of proof in order to illustrate that the will is not valid. It is often difficult for a will challenger in Maryland to find evidence to prove or reflect the challenge, and there are plenty of cases in which there is no solid evidence to show that fraud has occurred or that undue influence has happened.
The more work you can put into your Maryland estate, including having all the documents drafted by a qualified lawyer, the harder it will be for anyone to challenge the validity of your documents.
Occasionally it makes sense in a Maryland will to include a specific clause that a testator purposefully disinherited an individual. This can help to reduce the chances that a will challenge happens and can therefore protect the underlying funds inside the estate.
If you want to know more about what to include in your will, talk to an attorney who can help you today.