If you are planning to serve as the personal representative for another person's estate, you should be prepared for each of the steps of probate. The probate process in Maryland could last anywhere from 6 to 9 months. However, this can be extended depending on the complexity of the individual estate. As the personal representative in Maryland, you should be prepared to assist with the following steps.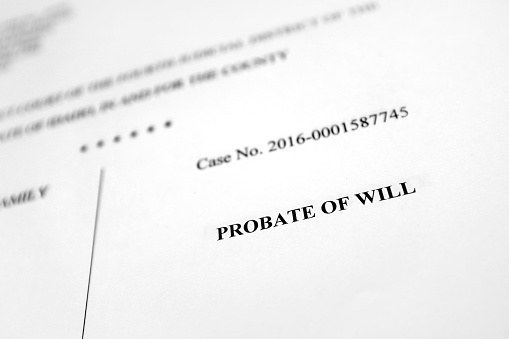 First, locate the deceased person's will and determine if a different personal representative was named in that document. The second step is to contact an experienced probate attorney if you have been named or are planning to act as a personal representative for that estate.
The third step in managing a Maryland probate estate is to create an inventory of the deceased person's property and determine whether or not the estate is classified as a regular or a small estate. Small estates include those with value of less than $50,000, and these can be settled through a simple process known as modified administration.
The next phase of managing a Maryland probate case is to petition the Maryland Register of Wills to begin the process and prove the will in court. This typically requires testimony from witnesses who saw the deceased individual sign the will, unless the decedent chose to work with a Maryland estate attorney to create a self-proving will.
The final stages of handling a Maryland probate case include paying the deceased person's debts and expenses, and distributing the deceased person's property according to the terms outlined in their will. An experienced Maryland estate lawyer can assist you with crafting your own estate documents to ensure that your loved ones are appropriately represented and planned for.