Establishing a living trust in Maryland is a task undertaken by people who intend to transfer ownership of their assets and properties such that this can be more effectively distributed to beneficiaries or heirs after they passed away.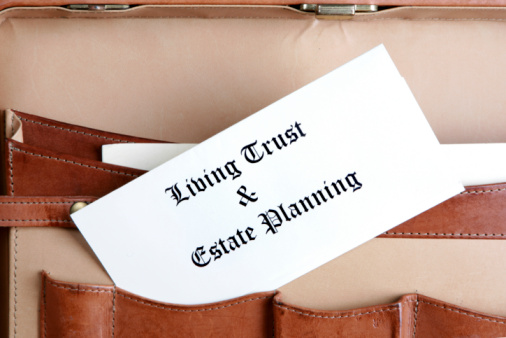 Can Revocable Trusts Be Contested in Maryland?
A revocable living trust, also known as a living trust, helps to avoid the probate process for the distribution of assets. However, there are certain situations in which a potential heir could contest a trust if there is a suspicion of coercion, errors or fraud. Claims against an invalid Maryland trust could include allegations that an heir lied to someone about other heirs to exclude them from the trust.
A person who does not engage the services of a knowledgeable Maryland trust planning lawyer could be accused of making mistakes in the wording of the trust. Furthermore, the party contesting the revocable living trust could argue that, you as the creator, was under duress when signing the agreement or were affected by the undue influence of an outside party.
Trusts Are More Difficult to Contest Than Wills
To initiate a will contest, an interested party can fill out a form and submit it at the courthouse to initiate such a contest, which would be heard by the Orphans Court. To contest a trust, someone must actually file a lawsuit in the Circuit Court and the lawsuit would be heard by a Circuit Court Judge.
Typical Outcomes for Maryland Trust Contests
Many different results could occur in the event that the Maryland court determines that the trust is invalid, depending on the individual claims. An aggrieved party could be rewarded with particular assets from the trust or the beneficiaries might be able to reach a settlement with the party.
Additional lawsuits could also result in connection with an invalid trust. Your best chance to avoid potential trust contention and associated litigation is to schedule a consultation with an experienced and talented Maryland trust lawyer.