Many people are under the impression that a will is unnecessary, particularly if they assume that they do not have valuable or enough assets. The truth is that everyone needs a will, and creating one now makes things easier for your beneficiaries.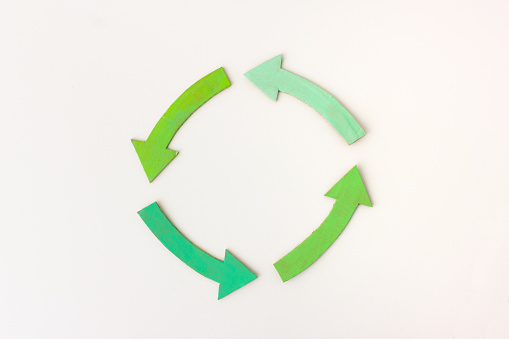 Creating a will in Maryland is best accomplished by sitting down with an experienced Maryland estate planning lawyer to discuss your desires and wishes.
Although it is legal for you to create a will on your own, you can get much more peace of mind by hiring a Maryland estate planning lawyer to create it for you.
Step 1: Select a Personal Representative
The first step to creating a will in Maryland is selecting a personal representative. This person carries out the instructions inside your will after you pass away.
There are many different responsibilities associated with serving as a personal representative, so make sure you've discussed this opportunity with a person you've chosen. It's also a good idea to name an alternate personal representative in case the first choice is unwilling or unable to carry out the duties when the time comes.
Step 2: Choose Your Beneficiaries
The beneficiaries are the people who will receive your property when you pass away. If you do not name your beneficiaries and the property you intend for them to receive in your will, the state of Maryland will do it for you.
Step 3: Assess and Divide Your Assets
Putting together a list of all of your possessions and properties, such as stocks and bonds, bank accounts, real estates and personal property will make it that much easier for you to name which of your beneficiaries is to receive what.
Step 4: Record Your Wishes in Written Form and Get the Right Signatures
Having a Maryland estate planning lawyer prepare your will gives you further clarity about what will happen when you pass away and ensures that your will is in line with necessary estate planning laws.
Schedule a consultation with a knowledgeable Maryland estate attorney today to learn more.