Estate planning means thinking about more than what happens to your property after you pass away. It also includes preparing for incapacity because there are many different issues that need to be addressed if you are unable to make decisions on your own. If you experience an incapacitating event, another person might have to step in quickly to represent your best interests.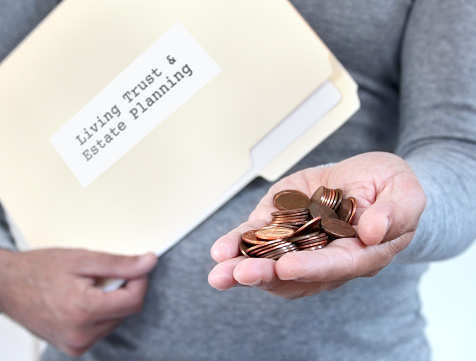 These include:
What types of health care do you want to receive?
Through the use of a tool known as a living will, you can either agree or decline to go through extraordinary life-saving measures like a feeding tube, ventilator or resuscitation. A health care power of attorney also enables you to establish a person you trust to make decisions on your behalf if you are not able to do so.
Who will make decisions on your behalf and manage your assets?
A tool like a living trust can help you to establish a backup trustee who has the ability to manage trust assets if you are unable to do so. Furthermore, you could use a power of attorney and give this individual authority to make decisions and manage your affairs. You will want to consider making your power of attorney durable because the grant of authority will end on your incapacity.
You should ensure that your general power of attorney also enables this person with broad authority to act on your behalf.
How do you want to receive care?
In the event that you become incapacitated and are no longer able to live independently, you may require long term care at a nursing home or in your own home. This can be very expensive and is unlikely covered by Medicare.
Generating a Medicaid plan with the help of an estate planning attorney will assist you with qualifying for Medicaid when you receive care so that you minimize the chances of losing everything. Long term care insurance may also be a good option for you if you can lock in an affordable rate years before you might actually need coverage.
Use the support of your experienced estate planning lawyer to help you plan ahead.