If you've previously established a trust with the help of a Maryland estate planning lawyer, you might be curious about the process of revoking that trust. Just as the details of creating and funding the trust are very important for this vehicle to be legally valid, the steps you take to revoke a trust or any estate planning document require an attention to detail as well.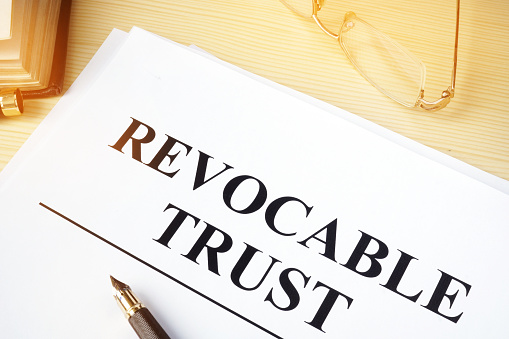 If you already have a relationship with the estate planning lawyer in Maryland who drafted the original revocable trust, going through this process could be as simple as setting up a meeting to come into the office with your trust documents. This gives you peace of mind since your lawyer can ensure all the relevant steps have been addressed when revoking your existing trust.
There are a few different reasons you might want to revoke a Maryland trust: going through a divorce, if you want to change trust provisions, or if you need to remove a trustee so that you can appoint someone new. From transferring assets outside of the trust to writing a dissolution document, it becomes very important that you have someone helping you with revoking the trust. If you don't follow through with proper dissolution steps, a trustee could still legally act in his/her role. Beneficiaries that you no longer want in the trust could still be entitled to assets if something happens to you. Your Maryland estate lawyer can help you revoke the trust and get the dissolution document signed by a notary public to support the validity of your decision.