Do you know the importance of creating an advance directive? A valid Maryland advance directive can prevent your family from having to make a lot of difficult decisions at a very emotional time.
In this article, we'll explain why you should consider creating an advance directive and how it will make end-of-life heath care decisions vastly easier.
If you prefer, check out our YouTube video on this topic from estate planning attorney, Greg Jimeno.
Watch below and subscribe to our channel on YouTube for more Maryland estate planning videos.
What is an Advance Directive?
An advance directive is a written statement of a person's end-of-life wishes should they require medical treatment, yet are not physically able to communicate them to doctors and other medical staff. This is a terminally ill person's way to choosing the treatments they would like to receive–or opt-out of–as well as life support decisions and more.
An advance directive can also appoint an agent to make decisions for them, either with discretion and flexibility or very strict instructions.
An advanced directive has two parts:
 The Appointment of a Healthcare Agent
 The Living Will
Again, a healthcare agent is someone who can make medical decisions for you, if you can't.
The living will is where you can make decisions about your end-of-life care and treatment.
What Happens Without an Advance Directive in the state of Maryland?
Without an advance directive in MD, the law has an order of priority for who can make medical decisions for you.
The order of priorities:
If you're married, your spouse
If you have no spouse, your kids.
Your Kids Get An Equal Say. Sounds Great? Well, It Can Lead to Conflict.
The major issue here is that the word kids is plural. Each of your children will have equal decision-making power in the eyes of the law when standing over you on your hospital bed.
When the children do not agree, we have a real issue: multiple people who aren't getting along on equal footing, telling the hospital different things. This is quite an emotionally-charged situation–after all, it involves the terminal illness of parents.
This is such a difficult decision to be faced with, and it's even harder when children have varying opinions on what to do and how to proceed.
First Component of an Advance Directive: Appointment of a Healthcare Agent
You can prevent future hospital room conflict now by appointing a healthcare agent: the person who can make those decisions for you if you can't.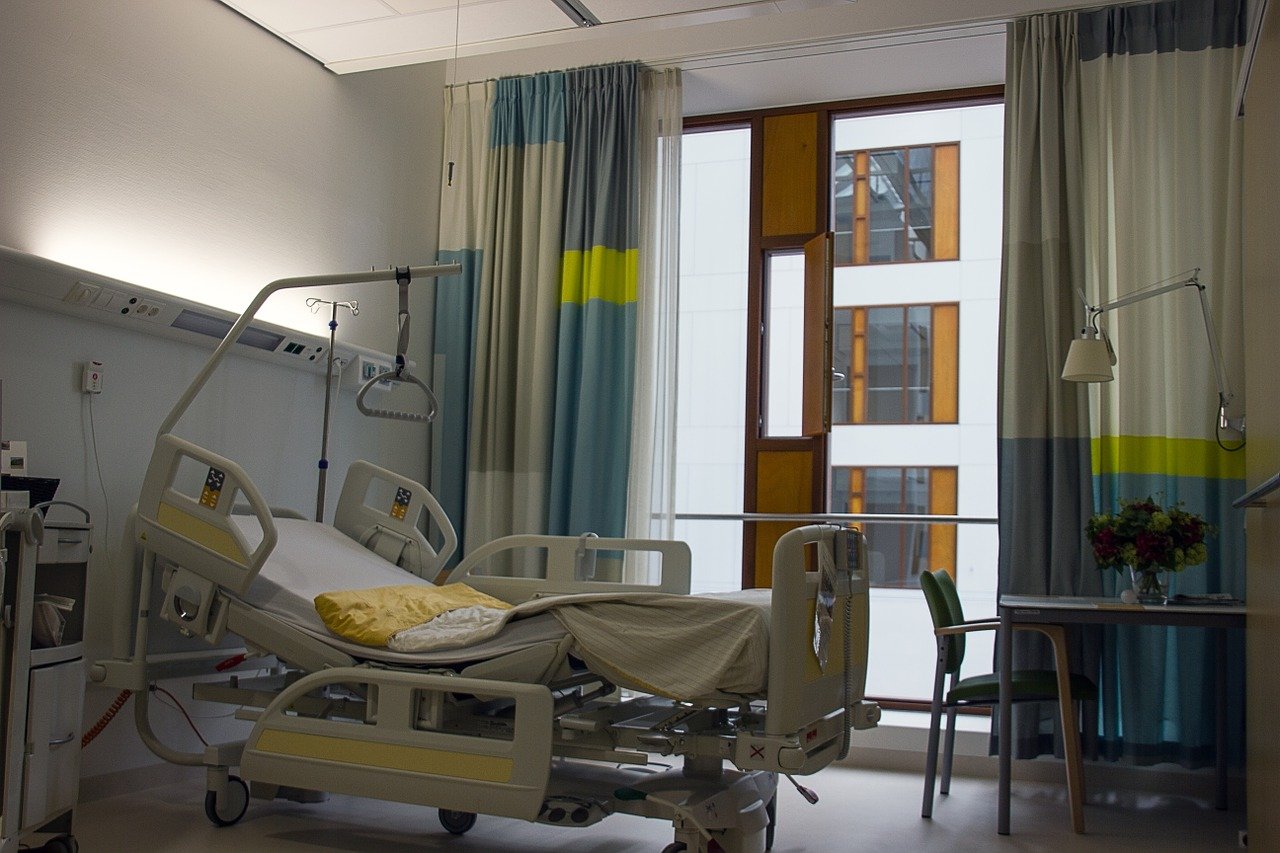 Generally, spouses appoint each other in their advance directive.
After that they can choose to appoint their child, a trusted advisor, a trusted family member or friend to make that decision. We all have that one person. That point person who can make that decision at the hospital on your behalf.
The Second Component of an Advance Directive: The Living Will
While the law books do give an order of priority if you don't, they don't say is,
"If mom is in a terminal condition and her death is eminent, does she
want to be kept alive with artificial means or not?" 
If you don't make that decision in advance, you are leaving that decision to your kids or people who love and care for you while they're at the hospital.
The Three End of Life Conditions
The Maryland advance directive form has three conditions to be concerned with:
A Terminal Condition
A Persistent Vegetative State
An End Stage Condition
By definition, all three of these conditions mean your death must be eminent.
With a Living Will Specified in Your Advance Medical Directive, YOU Can Decide.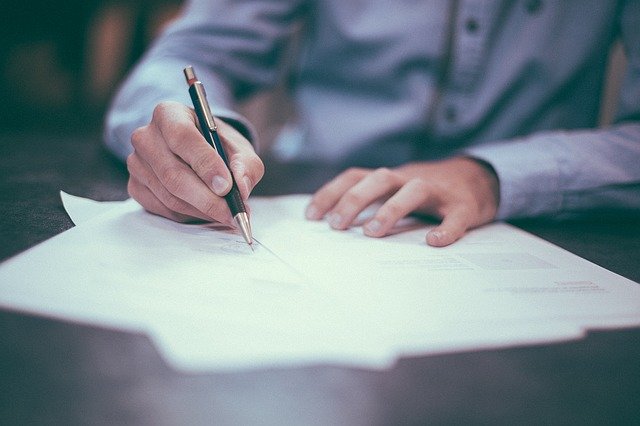 Do you, in one of those conditions, want to be kept alive with artificial means?
Do you want a feeding tube to try and save or extend your life?
In your advance directive, you can either say, "I want you to follow this exactly as I wrote it" or "I want some flexibility in my health care."
Decisions You'll Make in Both Parts of the Document
In the first, you choose for what happens when death is imminent.
The second allows for your trusted healthcare agent to potentially override your decision.
You have the opportunity right now to choose who is going to make your decisions and what you want for your end-of-life care. Create your Maryland advance directive today to take the pressure off your loved ones.
Need Advice on Creating a Maryland Advance Directive or Planning Your Estate?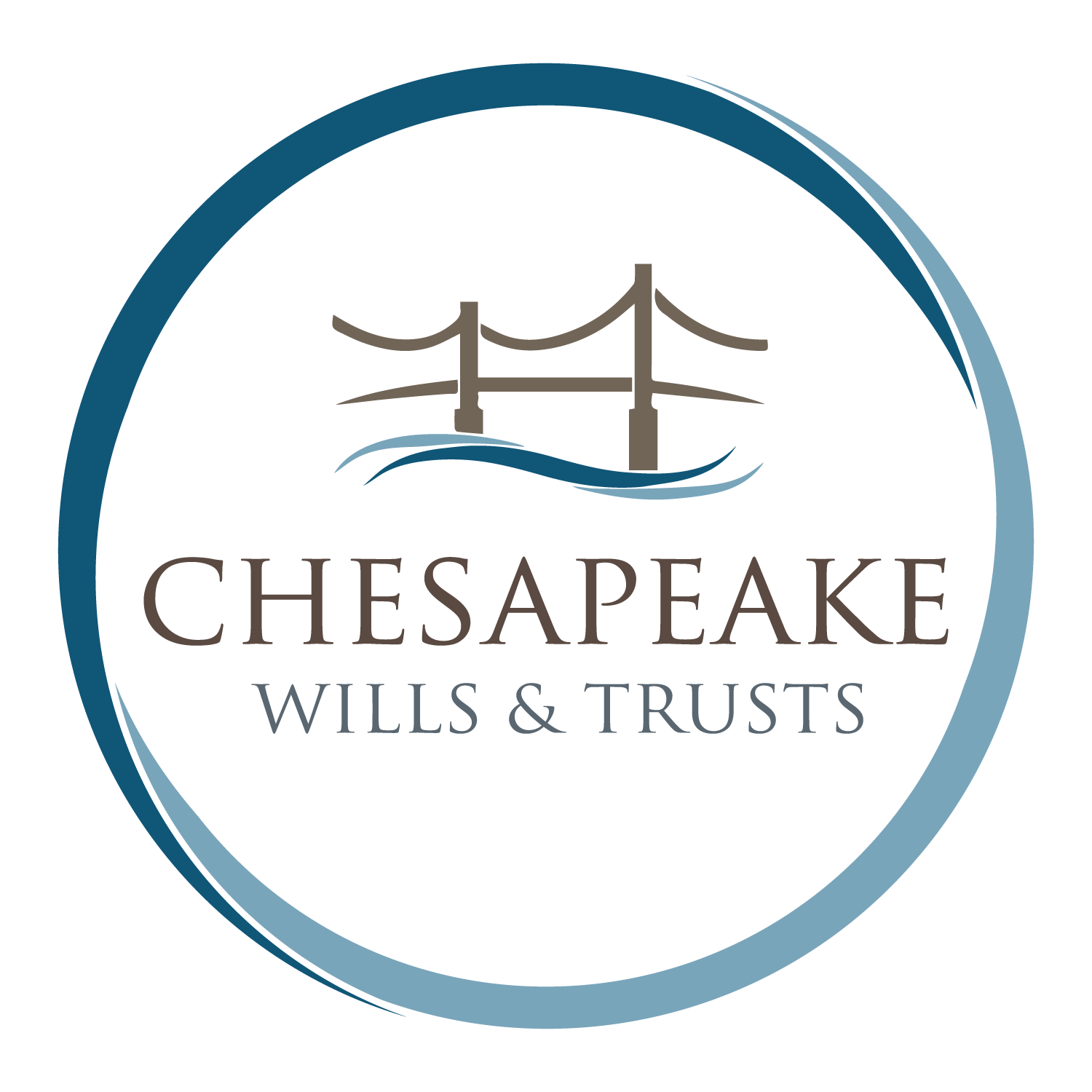 At Chesapeake Wills & Trusts, we're here to help you protect your family, assets and life savings.
As Maryland estate planning attorneys, we are passionate about educating our clients so they can make the right decisions to secure a safe, happy, financially stable future.
Contact Us Now, Download Our Free Book & Sign Up For Our Free Estate Planning Webinar
If you need help planning with an advance directive and any other aspect of planning for the future, contact us now and sign up for our free online Estate Planning Webinar.
And, be sure to download a free copy of How to Protect Your Home and Life Savings in Maryland, written by Maryland estate planning attorney Greg Jimeno.