The first step to having assets officially owned by a living trust and not by you personally is to set up a living trust. However, don't forget the second and crucial step of funding a living trust, which involves making sure that the assets are transferred into the trust and officially owned through it.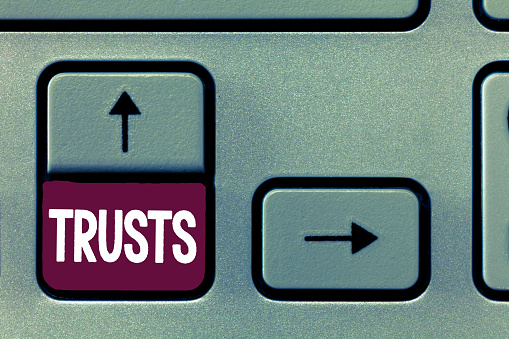 When you transfer assets from yourself to the living trust, you are changing legal ownership. Most people establish living trusts with themselves as a trustee.
You are still able to control and use your assets, but they're technically owned by the trust and not you. Items in the trust, however, will still continue to use your Social Security number.
One of the most common and biggest assets for a person to transfer into their trust is their home. You can transfer any real property, like your home, to a trust with a deed transfer. Since deeds in the State of Maryland are required to be prepared by an attorney, you should talk to your estate planning lawyer about how to make sure to transfer your property into your trust.
A real estate deed transfer needs to be filed within the county but you may be able to avoid the payment of the required recordation and filing fees.. Your title insurance company may request or demand that the trust buy a new insurance policy, and you'll also need to update your home owner's insurance to indicate that the trust is now the owner.
When choosing any items that will be transferred into a trust, it's better to work directly with an experienced estate planning lawyer to ensure that all details have been carefully considered.