When you become the personal representative of an estate, one of your functions is to locate the assets of the decedent. If the decedent was well organized and had an estate planning binder, that's the first place to start. Well organized the state planning binder we'll have all of the important papers, as well as a location list four other important papers and potentially an asset list.
If the decedent had a file cabinet or a desk at home where they kept all their important papers, that is a good place to start.
Is there a central database where the court or the government can just tell me what my loved one owned?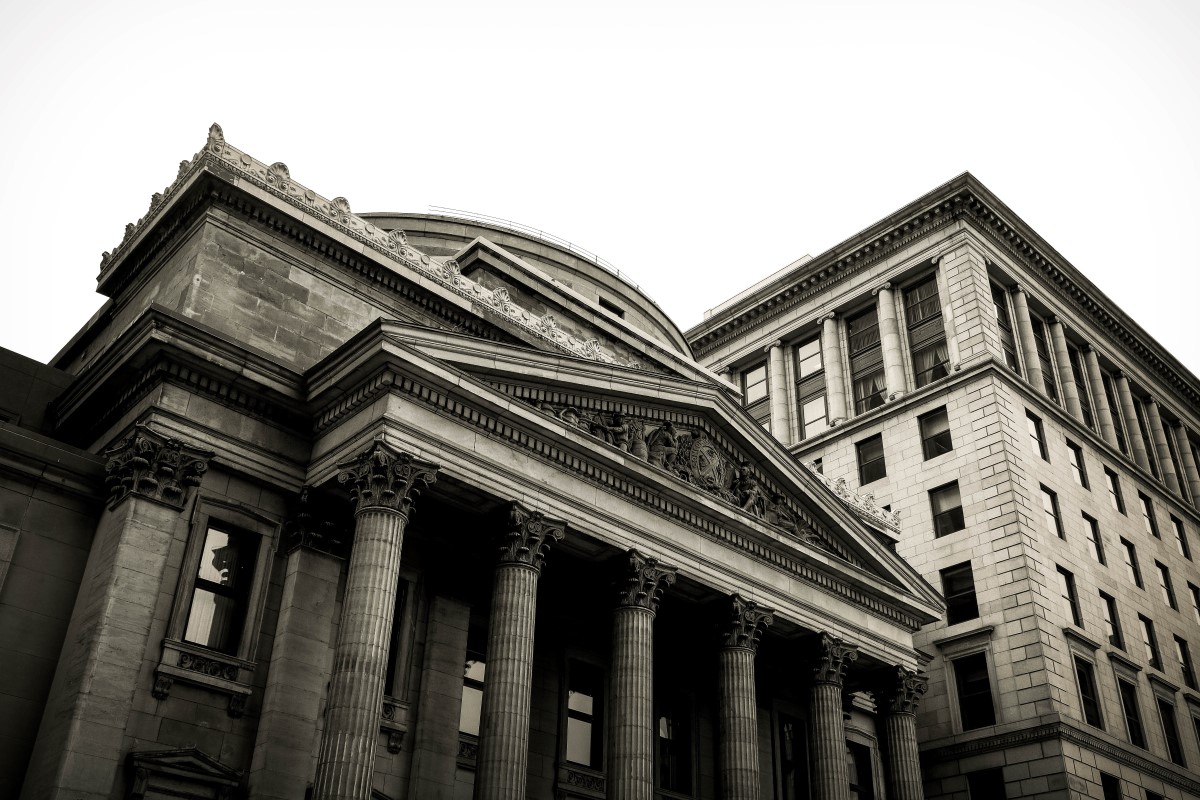 Unfortunately, no – there is no centralized database for discovering a person's assets.
You as the personal representative are tasked with creating the list that the register of wills and beneficiaries will use in the probate process or estate administration.
What if your loved one was not well organized? Where should I start?
The first place to start is by checking their mail, and filing a change of address postcard at the local post office so that their mail is diverted to your address. In their mail, you will find bills that they may owe (you need to track debts too), and that may show you assets that they own that you did not know about, like real estate in another state or a time share. It can also give you information about bank accounts, retirement or investment plans, and other valuable clues to find assets.
Also check around the house for a safe, or the key to a safety deposit box.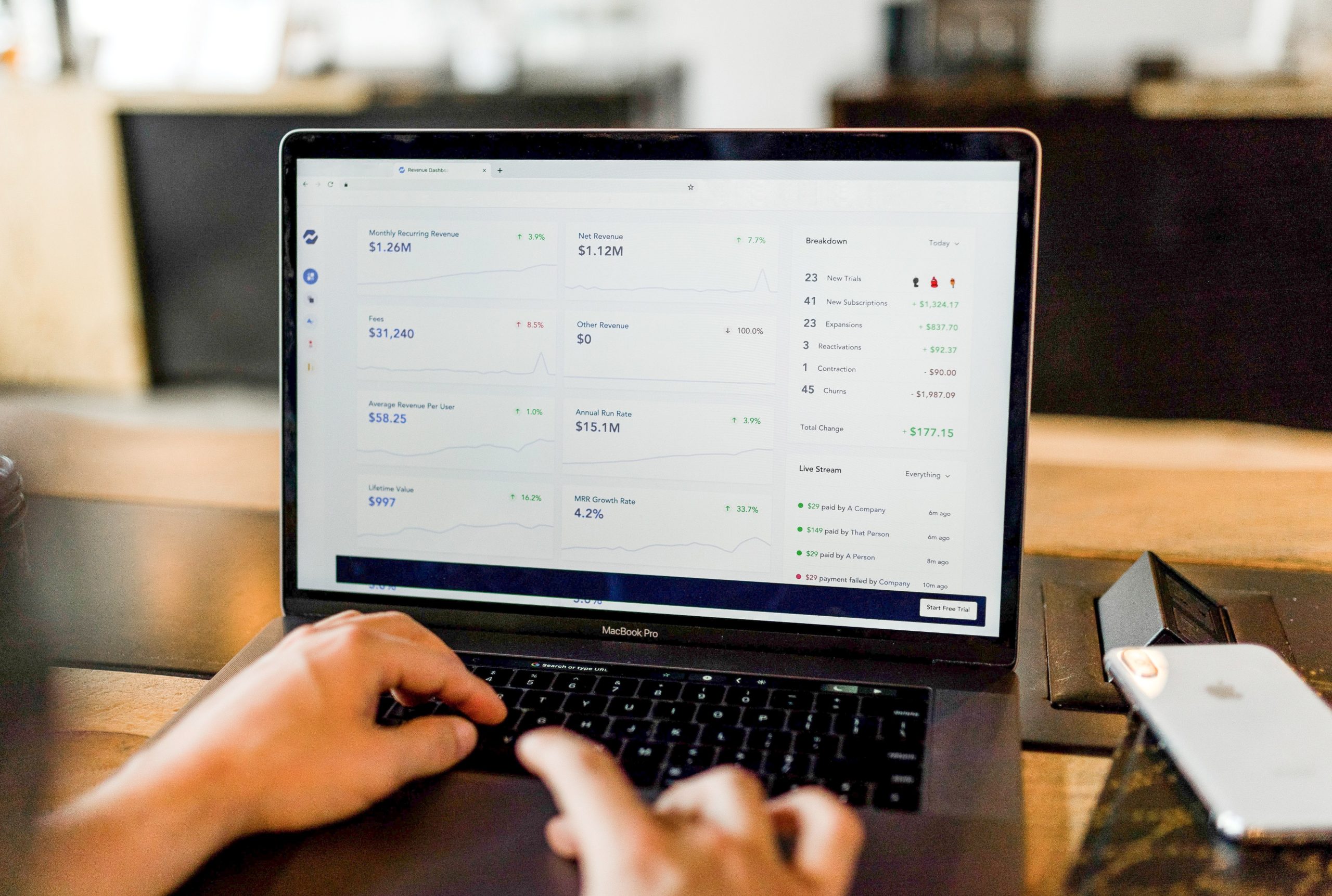 Find your loved ones' credit card statements. Look for automatic withdrawals in those statements. Also Look at their check register to see the checks that they have written. This can lead you to payments on life insurance policies or other assets that you did not know existed. After discovering them, you can contact the life insurance company directly to inquire.
If your loved one applied for credit recently, especially a mortgage, a copy of that application can be a great road map of assets.
Where should I look next for assets?
Next check their tax returns for the last several years. Specifically look for income from investments that you may not have known about, required minimum distributions from retirement accounts, or capital gains from selling securities or other investments that may have made the money.
When you look at their tax return, you may also see the name of their accountant. It is worth putting in a phone call to this accountant because they may have valuable leads on property your loved one owned.
What should I do about their credit?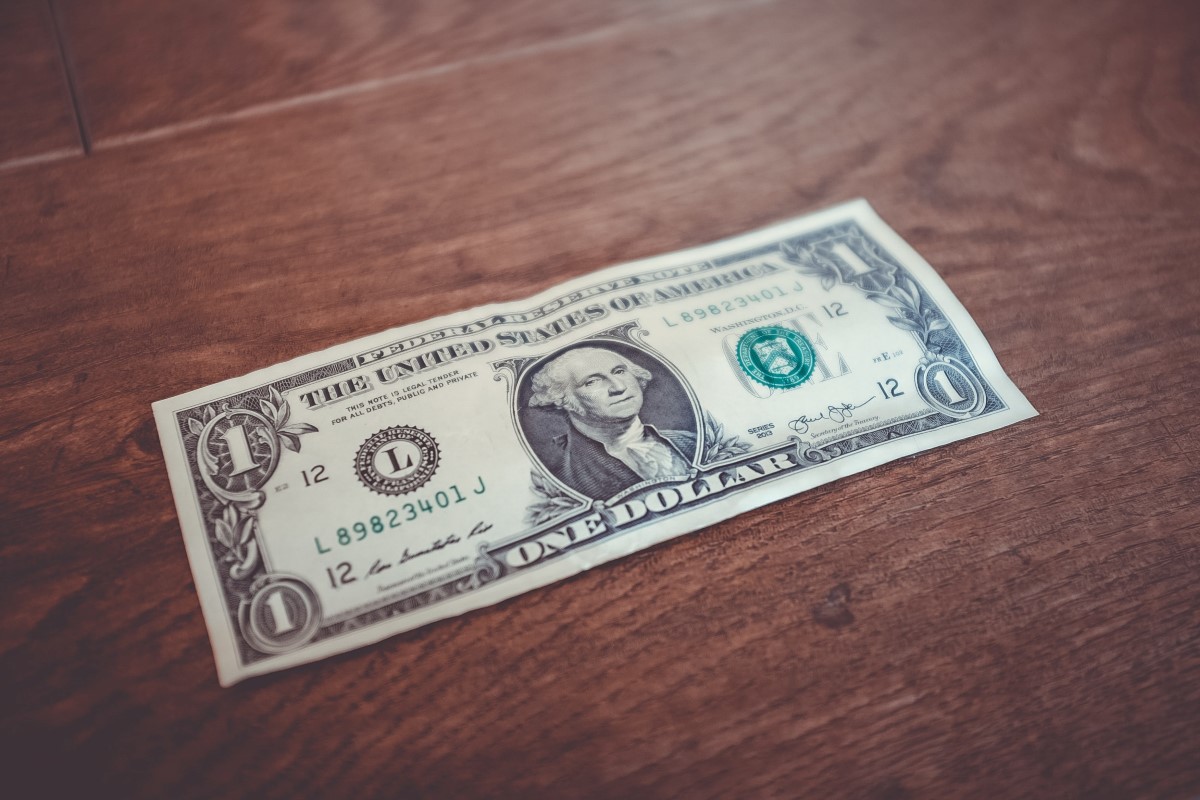 You should contact the major credit bureaus to report the death. This will not only prevent future fraud if someone tried to steal their identity, what will allow you to get copies of their credit statements. This will show you debts that they owed , and also potentially assets related to that debt.
Can I just go to the bank and ask?
Yes.
Go to every bank you think your loved one may have banked with and ask. Take a copy of your letters of administration and an original death certificate with you, because they will likely ask for those documents.
Will my power of attorney still work at the bank?
No.
The power of attorney expired when your loved one passed away. Letter of Administration from the Register of Wills becomes the legal paperwork you need.
Is there anyone else I should talk to?
You should contact their employer to inquire about potential death benefits. Many government agencies as well as unions and private businesses often carry life insurance policies as a perk of employment.
You should also contact the Social Security Administration and potentially office of Veterans Affairs if your loved one was a veteran. There may be death benefits from either of those agencies.
If your loved one had a financial planner, contact them as well.
Learn More About the Maryland Probate Process
Be sure to check out the video below with five mistakes to avoid in the Maryland probate process.
Need Advice on the Probate Process or Planning Your Estate?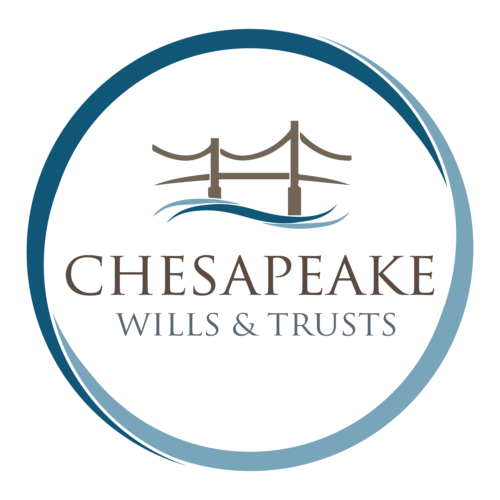 At Chesapeake Wills & Trusts, we're here to help you protect your family, assets and life savings.
Check out more of our probate resources:
Contact Us Now, Download Our Free Book & Sign Up For Our Free Estate Planning Webinar
For more information to help you understand Maryland Probate, download the free probate guide that was designed with you in mind. It will help you further understand the process and help guide you through the twists and turns of Probate.
If you need help planning for the future, contact us now and sign up for our free online Estate Planning Webinar.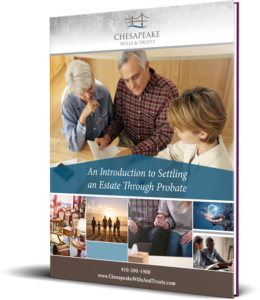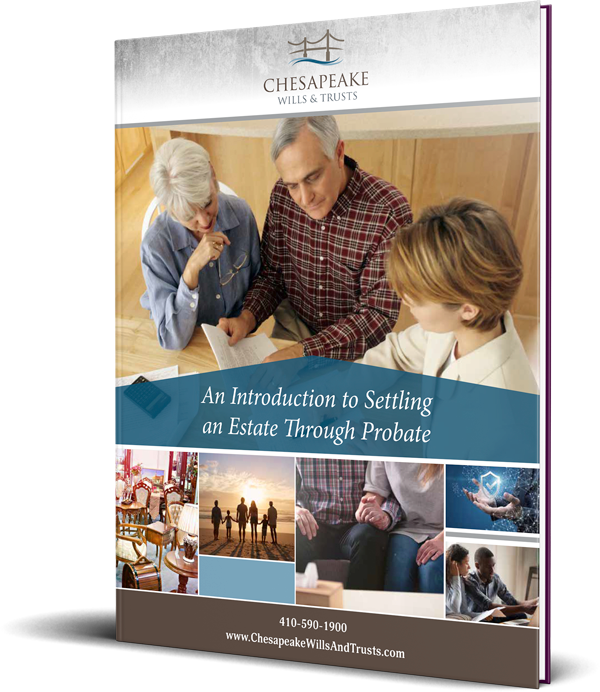 An Introduction to Settling an Estate Through Probate is written by Maryland estate planning attorneys Frank Gray & Greg Jimeno.