Maryland Medicaid Crisis Lawyers
It's not too late to protect the home and life savings
even after a loved one enters the nursing home
You shouldn't have to sell the home and empty the life savings to pay for nursing home care.
Nursing homes can be extremely expensive. On top of that, Medicaid requires you spend down most of your assets before you can qualify for assistance. However, it's not too late to protect your loved one's home and life savings even after they've entered the nursing home.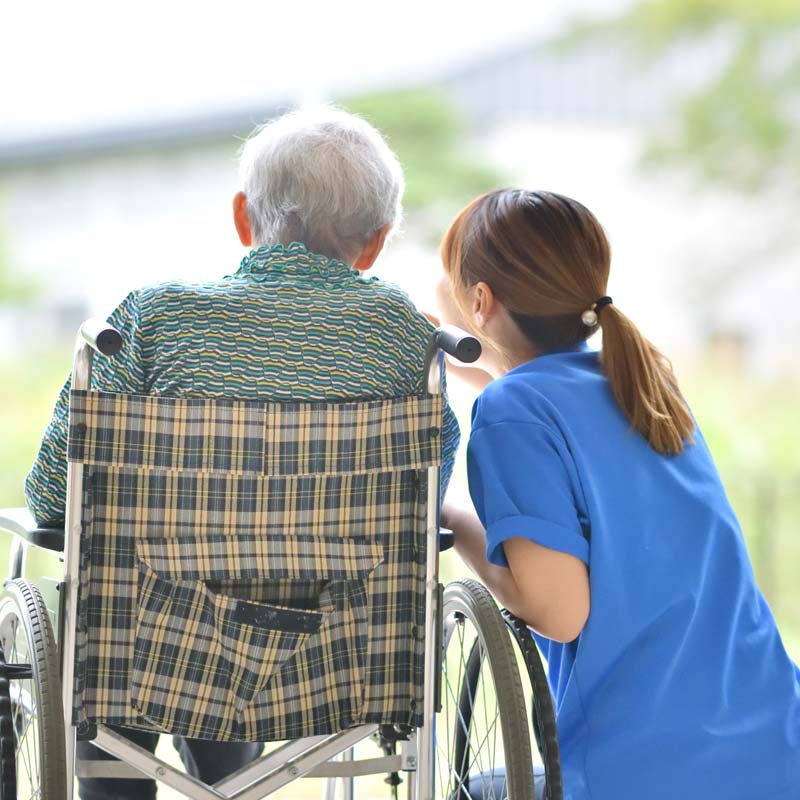 Our Maryland Medicaid Crisis Lawyers Protect What Matters to You.
We've worked with many families just like yours to protect their home, life savings, and children's inheritance when applying for Medicaid in Maryland.
Client-Focused
You deserve a Medicaid attorney who truly listens and works in your best interest. We're always here for you.
Locally Rooted
For over 20 years, we have been committed to serving Anne Arundel, Maryland and surrounding communities.
A Step Beyond
Get more than just the right paperwork. You deserve a lawyer who understands what you're going through.
What our clients are saying
Greg Jimeno and his staff were delightful to work with and extremely competent and thorough. [We}heartily recommend Chesapeake Wills and Trust for anyone hoping to make their future secure.
We had a revocable trust drawn up. Greg Jimeno did an excellent job. Answered all of our questions thoroughly. Highly recommend Chesapeake Wills and Trusts.
Jimeno is a knowledgeable and informative attorney. He doesn't sugar coat your situation. You'll know where you stand on each issue. One of the best to have on your side.
Client names redacted for their privacy. Testimonials were submitted by clients to our online location and legal listings.
Find peace of mind knowing they're cared for and their assets are protected.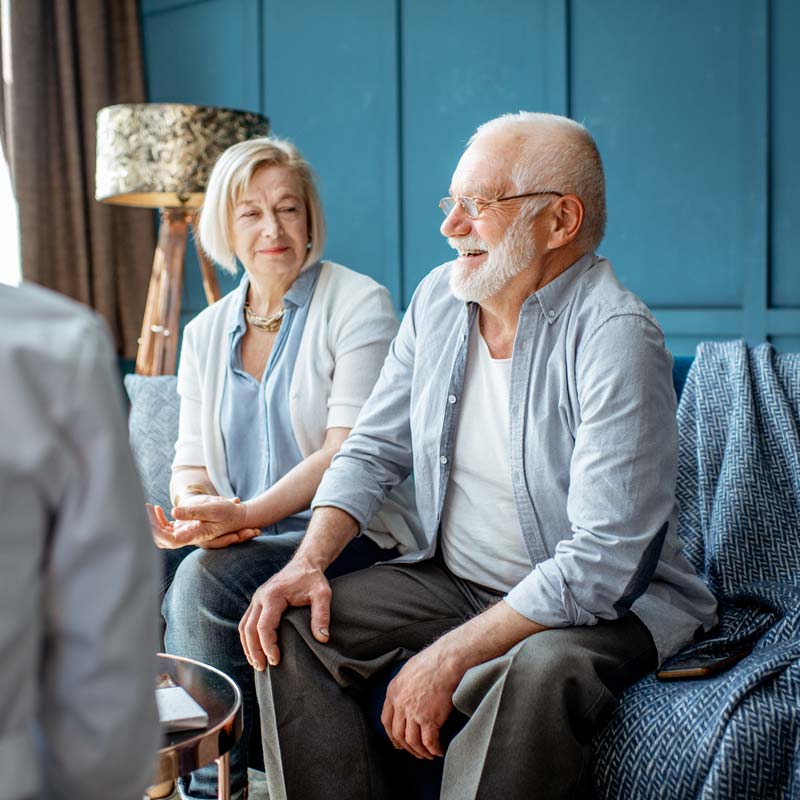 1. Hire Our Team
We review their assets and help you protect their life savings.
2. Get a Protection Plan
We handle the Medicaid application process while protecting assets.
3. Focus on Your Family
You spend time with them knowing everything is taken care of.
Pay for the nursing home without losing their life savings.
It is always difficult when a loved one needs to enter a nursing home. This next chapter in their life brings fear and anxiety for everyone in the family. In addition, nursing homes can be extremely expensive leaving you wondering if you will have to sell their home and spend their life savings to get them the care they deserve.
A common misconception after a loved one enters a nursing home is it's too late to protect their assets and they'll have to spend their life savings before they can apply for Medicaid assistance.
It's not too late!
At Chesapeake Wills and Trusts, we help you protect your loved one's assets and work to make them Medicaid eligible even after they enter a nursing home. You shouldn't have to sell their home and liquidate their assets to provide the care they deserve.
Here's how it works:
First, hire our team. We'll review your loved one's assets and develop an asset protection strategy for you.
Second, we help you apply for Medicaid while protecting their assets.
Finally, spend more quality time with them knowing their assets are protected and they'll be able to afford the care they deserve.
So, call today and take the first step to peace of mind for you and your loved one.
How We Serve Our Clients Anne Arundel County and All Across Maryland
Elder Law
3 in 4 senior adults over the age of 65 will require long-term nursing care at some point in their life. Our Elder Law Lawyers offer estate planning, Medicaid crisis response, and other services to help senior adults plan ahead or respond to a crisis in health requiring nursing care.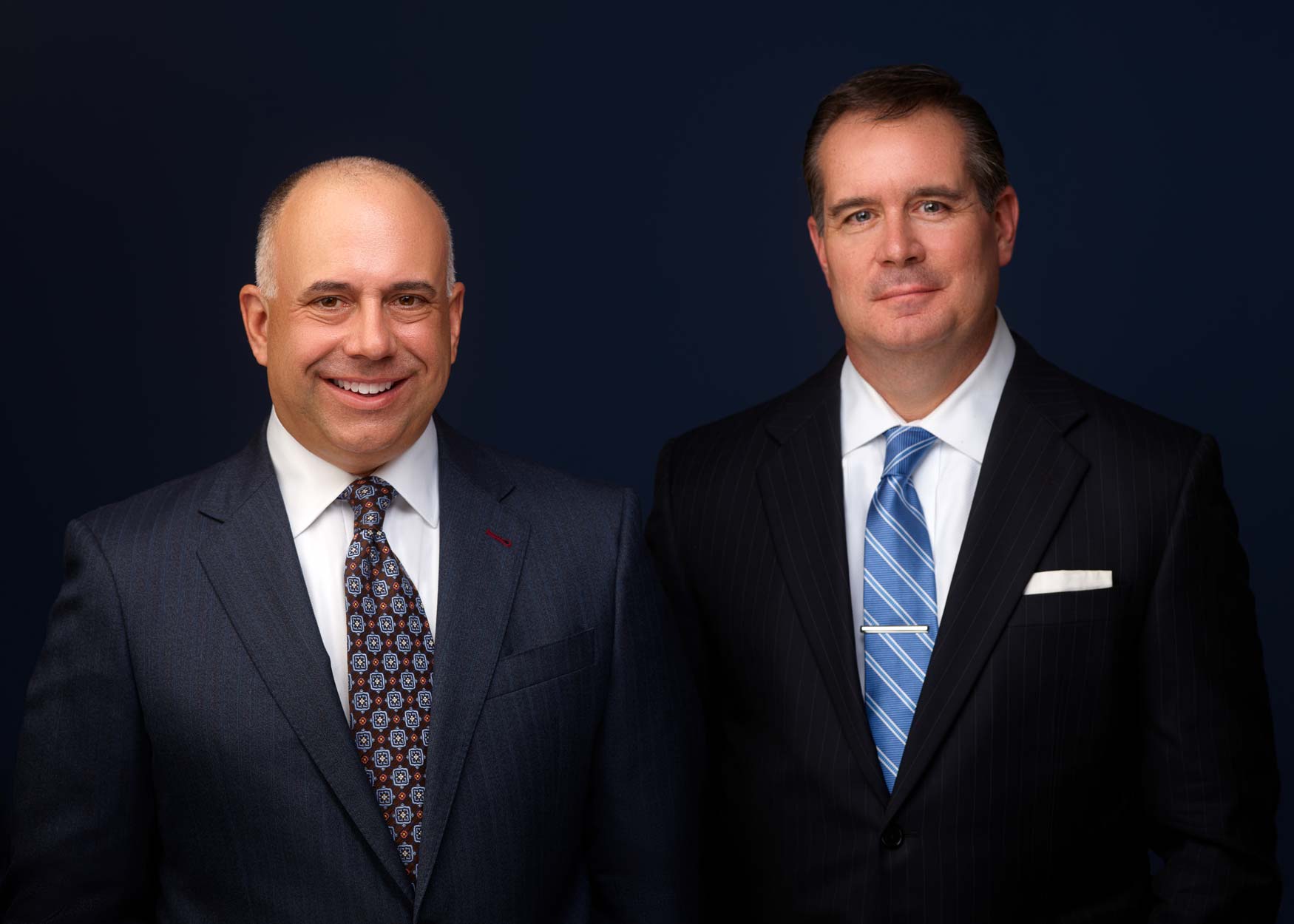 When working with our team, you can expect us to:
Treat you like our own family
Always explain the next steps
Work for your best interests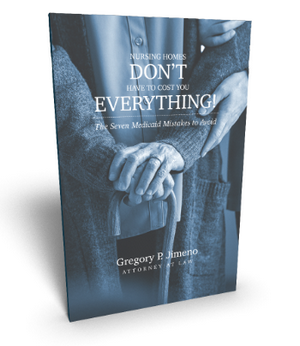 Get Our Step-by-Step Guide to Protecting Your Life-Savings
Download our free Medicaid Guide and learn the steps you can take now to protect your hard-earned life savings and make sure you get the best care possible when you need it.
Frequently Asked Questions
Answers to a few common questions we hear from our clients.
How do I qualify for Medicaid in Maryland?
There are six requirements one must meet in order to qualify for long-term care to be paid for by Medicaid. The person applying for benefits must meet certain residency requirements and must also be medically qualified, meaning they must require an enhanced level of care that is most often provided in a nursing home setting. However, the financial requirements of Medicaid qualification are often the most difficult to achieve. For instance, a single applicant can only qualify for Medicaid if his or her assets are $2,500 or less (a married couple with one spouse still residing at home is higher) AND they must also meet certain income requirements as well.
What are Maryland Medicaid income limits?
In Maryland, you can meet the income qualification for long-term Medicaid benefits if your monthly income (minus some allowable deductions) is less than the monthly cost of care in a nursing home. If the nursing home costs $10,000 per month and the applicant's income is less than $10,000, he or she would meet the income requirement for Medicaid.
What is the difference between Medicaid and Medicare?
There is a significant difference between Medicaid and Medicare. Medicare is health insurance provided by the government and is generally available for those over age 65 and does not pay for custodial or nursing home care. Medicaid, on the other hand, is a Federally funded program run by the State and provides long-term care nursing home care.
How long is the Medicaid lookback period?
When a person applies for Medicaid benefits, Medicaid will look back 5 years from the time of the application to determine if the applicant had any uncompensated transfers during this period. If there were uncompensated transfers within this 5 year period, Medicaid will penalize those transfers. For roughly every $10,000 an applicant disposes of in uncompensated transfers, the applicant will be ineligible for one month of Medicaid benefits. So, if an applicant disposes of $30,000 within 5 years of entering a nursing home, the applicant would be ineligible for 3 months of nursing home care.
You shouldn't have to spend their life savings on nursing home care.
Most people don't know there are alternatives to spending their life savings on a nursing home or assisted living facility. With the right plan in place, you can receive Medicaid assistance when you need it and ensure your home and life savings are safe.
Qualify for Medicaid and protect the home and life savings.
Learn more about Medicaid
Want to learn more? Here are our latest articles written by our Anne Arundel-based Medicaid crisis attorneys to help you better understand how to protect your home and life savings.
An elder law attorney suggested the purchase of a vehicle as a way to protect some of my grandma's assets. While this would be excluded during the Medicaid spend-down, what can we do to prevent the car from being taken by estate recovery after she passes? I was told to do a title transfer from her name to mine after she is qualified for Medicaid. Is it really that simple?
Complete the form below and someone from our team will be in touch shortly or call now at 410-590-1900.