In Maryland, as in many other states, probate refers to the legal proceedings that are initiated to administer a deceased individual's estate. You could have been named as executor or personal representative of the estate through the decedent's last will and testament. In the event that the deceased party passed away without this important document, the court will still need to appoint a personal representative or executor to carry out estate administration responsibilities.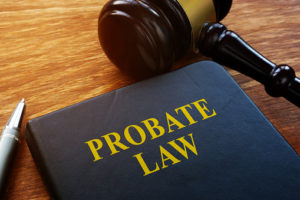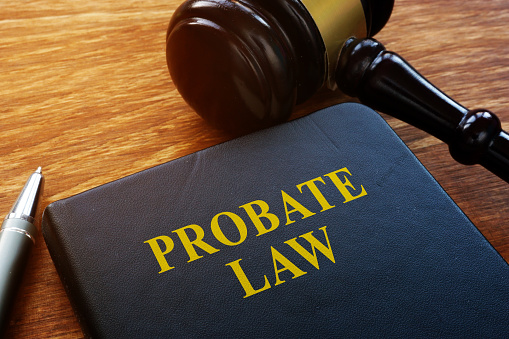 Speaking with an estate planning attorney can help you to determine the role of executor and how this should be considered as you craft your own estate planning documents. An executor in Maryland is referred to as a personal representative. The decedent's last will and testament might name an individual to serve in this role but the nominated personal representative must go one step further to petition the court in the proper county to be appointed to serve as that personal representative.
The executor serves many important roles in Maryland probate proceedings and should be prepared for the responsibilities required. The estate administration process in Maryland can include inventorying the estate assets upon the death of the decedents, paying debts, taxes and expenses and then making distributions pursuant to the decedent's last will and testament or to Maryland law.
This can be a time consuming and paperwork intensive position. This is why it is extremely important to have the support of an experienced attorney to assist you with appointing the right person to serve as your Maryland personal representative.